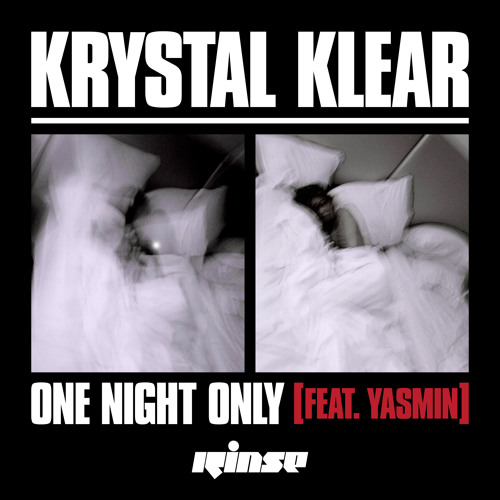 Krystal Klear a current resident of Manchester and a former pupil of Red Bull Music Academy in Madrid, has released a new song "One Night Only" featuring Yasmin. This track will have you ready to hit the dance floor with its soulful and electric feel.
His inspiration is to make music that ranges from  "boogie to funk to hip-hop slipped together effortlessly into tunes that ooze slick, understated hedonism."
The official music video was directed by Kevin Calero, featuring choreographed dance scenes and a refreshing sound.
Check out the video below: